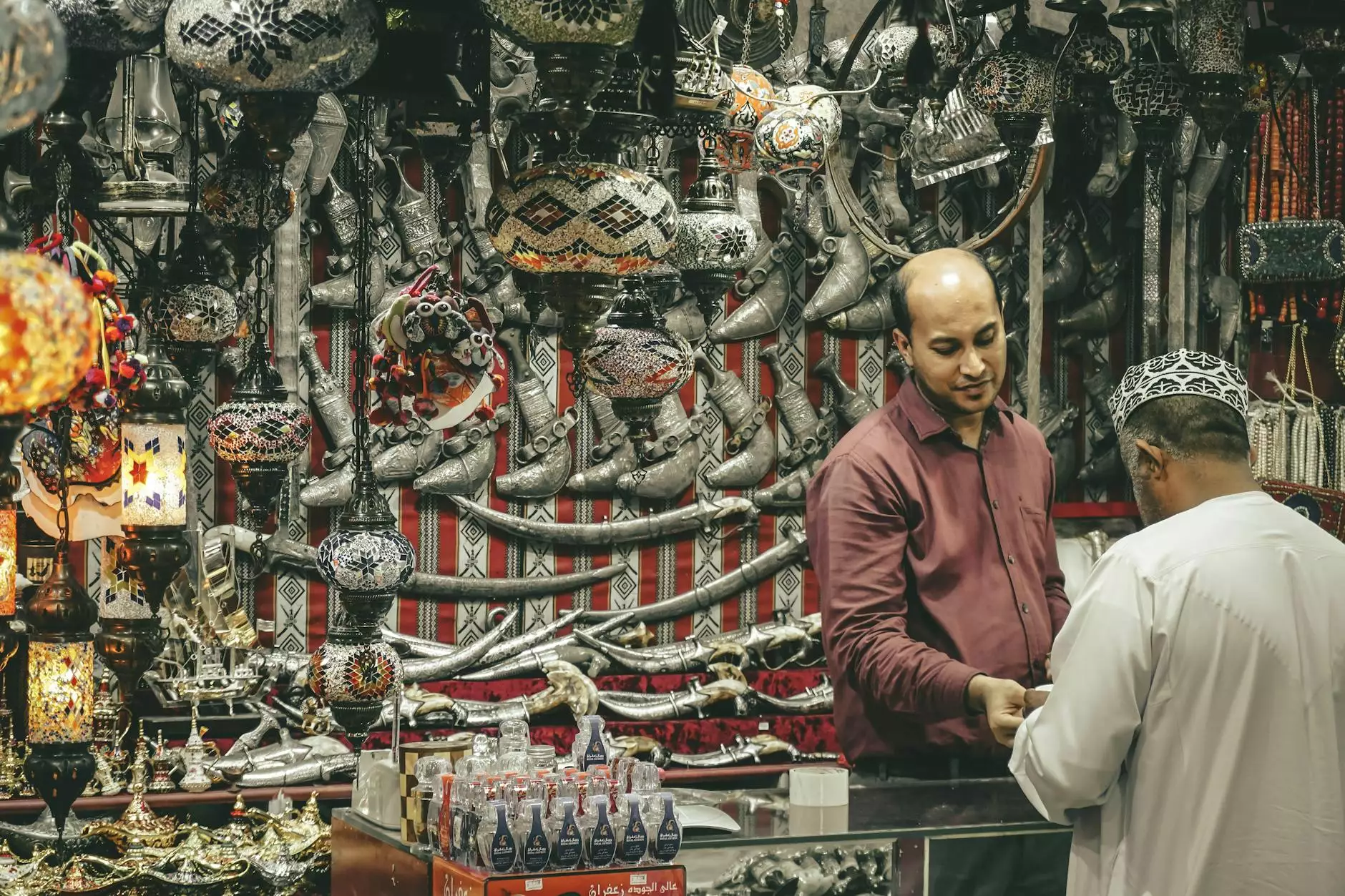 Unlock the Full Potential of Your Online Presence
Are you looking to enhance your online visibility, increase search engine rankings, and generate more organic traffic? Look no further! Easy SEO is a trusted provider of high-end SEO services in the business and consumer services industry.
Why Choose Easy SEO?
At Easy SEO, we understand that successful online marketing involves more than just basic optimization techniques. Our team of proficient SEO and high-end copywriting experts is dedicated to delivering exceptional results by tailoring our strategies to your specific business needs.
Comprehensive Keyword Research
Our experienced team conducts in-depth keyword research to identify the most relevant and high-performing keywords within your industry. By implementing these keywords strategically throughout your website's content, we can help you outrank your competitors and attract organic traffic.
Optimized On-Page Elements
We optimize various on-page elements, including title tags, meta descriptions, headings, and URLs, to ensure your website is search engine friendly. Our meticulous attention to detail guarantees that your website's structure is optimized for maximum visibility.
Engaging and Persuasive Copywriting
A well-crafted copy has the power to captivate your target audience and convert visitors into loyal customers. Our high-end copywriting experts combine creativity with strategic SEO techniques to produce compelling content that not only ranks well but also resonates with your audience.
Link Building and Off-Page Optimization
Building high-quality backlinks from reputable websites is crucial for establishing your website's authority and credibility. We employ advanced link building techniques that comply with search engine guidelines, ensuring long-term success in your online marketing efforts.
Website Audit and Performance Optimization
Our team conducts thorough website audits to identify any issues that might be hindering your search engine rankings. From optimizing site speed and responsiveness to fixing broken links and improving overall user experience, we leave no stone unturned.
Transparent Reporting and Analytics
Easy SEO believes in full transparency. We provide comprehensive reports and analytics to track the progress of our SEO campaigns. With our detailed insights, you can measure the effectiveness of our strategies and make informed decisions to further optimize your online presence.
Contact Easy SEO Today!
Ready to take your online presence to new heights? Get in touch with our proficient SEO and high-end copywriting experts today! Fill out the form below or reach out to us using the contact information provided.
Contact Information
Phone: +1 123-456-7890
Email: [email protected]
Address: 123 Main Street, City, State, ZIP
Contact Form
Name:Email:Message: