Privacy Policy
Nov 10, 2022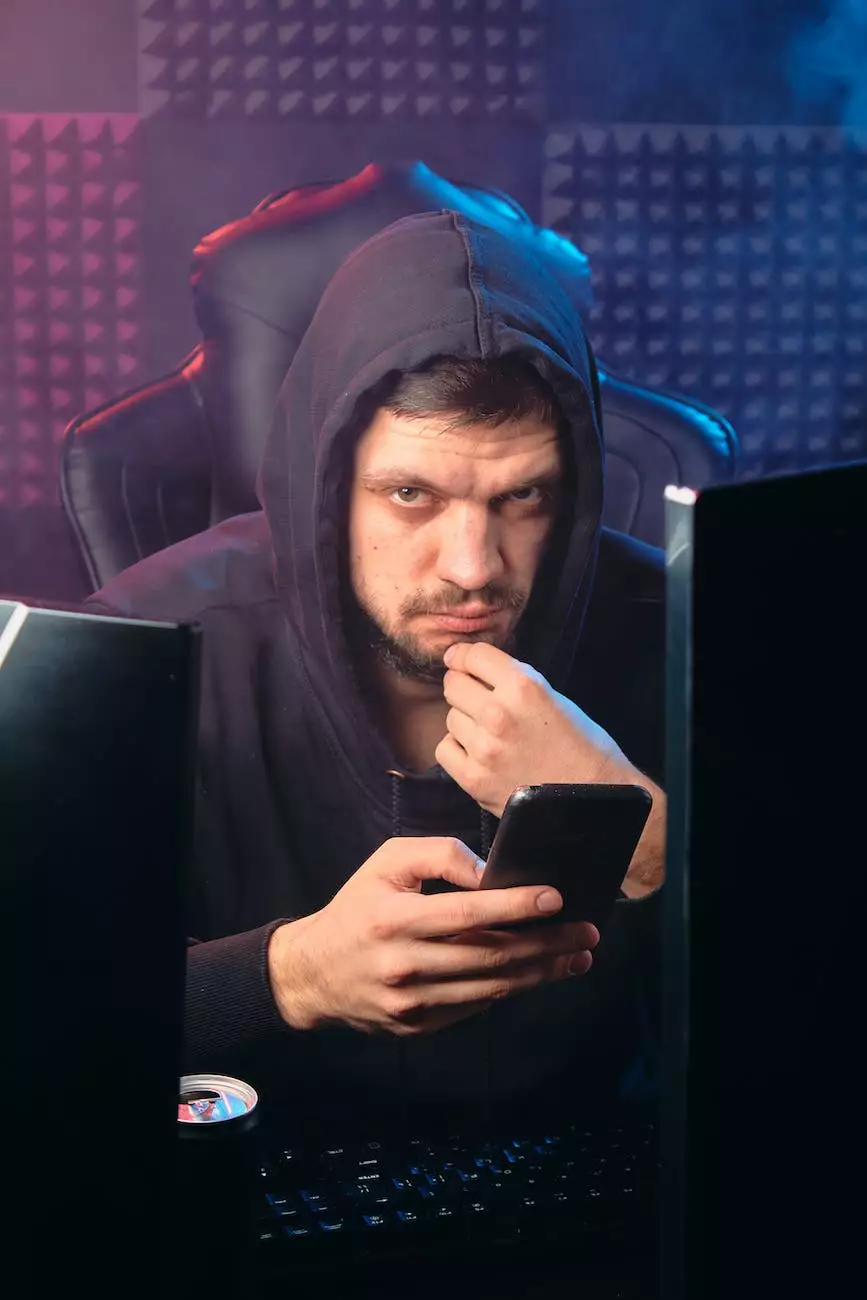 About BBI - Burdette Beckmann Inc
BBI - Burdette Beckmann Inc is a trusted and reputable company specializing in providing top-notch SEO services in the business and consumer services industry. We understand the importance of protecting your privacy and are committed to maintaining the confidentiality of your personal information. This Privacy Policy outlines how we collect, use, and safeguard the data you provide us.
Data Collection
When you visit our website, we may collect certain information automatically, such as your IP address, browser type, operating system, and referring URLs. This information helps us understand how visitors use our site and improve its functionality. Additionally, we may collect personal information, such as your name, email address, and phone number, when you voluntarily submit it through our contact forms or newsletter subscriptions.
Data Usage
We use the information we collect to provide you with the best possible service. Your personal data enables us to respond to your inquiries, fulfill your requests, and deliver tailored SEO solutions. We may also use your information to communicate with you about our services, promotions, and updates. Rest assured that we never sell or share your personal data with third parties for their own marketing purposes.
Data Security
At BBI - Burdette Beckmann Inc, we prioritize the security of your personal information. We employ strict industry-standard measures to protect your data from unauthorized access, alteration, disclosure, or destruction. Our website is encrypted with the latest SSL certificate, ensuring that your information remains confidential. We regularly review our security practices to keep up with the evolving trends and technologies.
Cookies and Tracking Technologies
Our website uses cookies and tracking technologies to enhance user experience and offer personalized content. These technologies allow us to remember your preferences, analyze website traffic, and improve our marketing strategies. By using our website, you consent to the use of cookies and tracking technologies. You can manage your cookie preferences through your browser settings.
Third-Party Links
Our website may contain links to third-party websites. Please note that we are not responsible for the privacy practices or content of these external sites. We encourage you to review the privacy policies of any website you visit.
Updating Your Information
If you need to update, correct, or delete your personal information, please contact us through the provided channels, and we will promptly assist you. We retain your data for as long as necessary to fulfill the purposes outlined in this Privacy Policy, unless a longer retention period is required or permitted by law.
Children's Privacy
We do not knowingly collect personal information from children under the age of 13. If you believe that we have inadvertently collected information from a child under 13, please contact us immediately so that we can take the necessary steps to remove the information from our systems.
Changes to this Policy
We reserve the right to update or modify this Privacy Policy at any time without prior notice. Any changes we make will be effective immediately upon posting the revised policy on our website. We encourage you to regularly review this page to stay informed about how we collect, use, and protect your personal information.
Contact Us
If you have any questions or concerns regarding this Privacy Policy or our data practices, please reach out to us at the following contact details:
Email: [email protected]
Phone: 123-456-7890
Address: 123 Main Street, City, State, ZIP
We value your privacy and thank you for entrusting BBI - Burdette Beckmann Inc with your personal information.