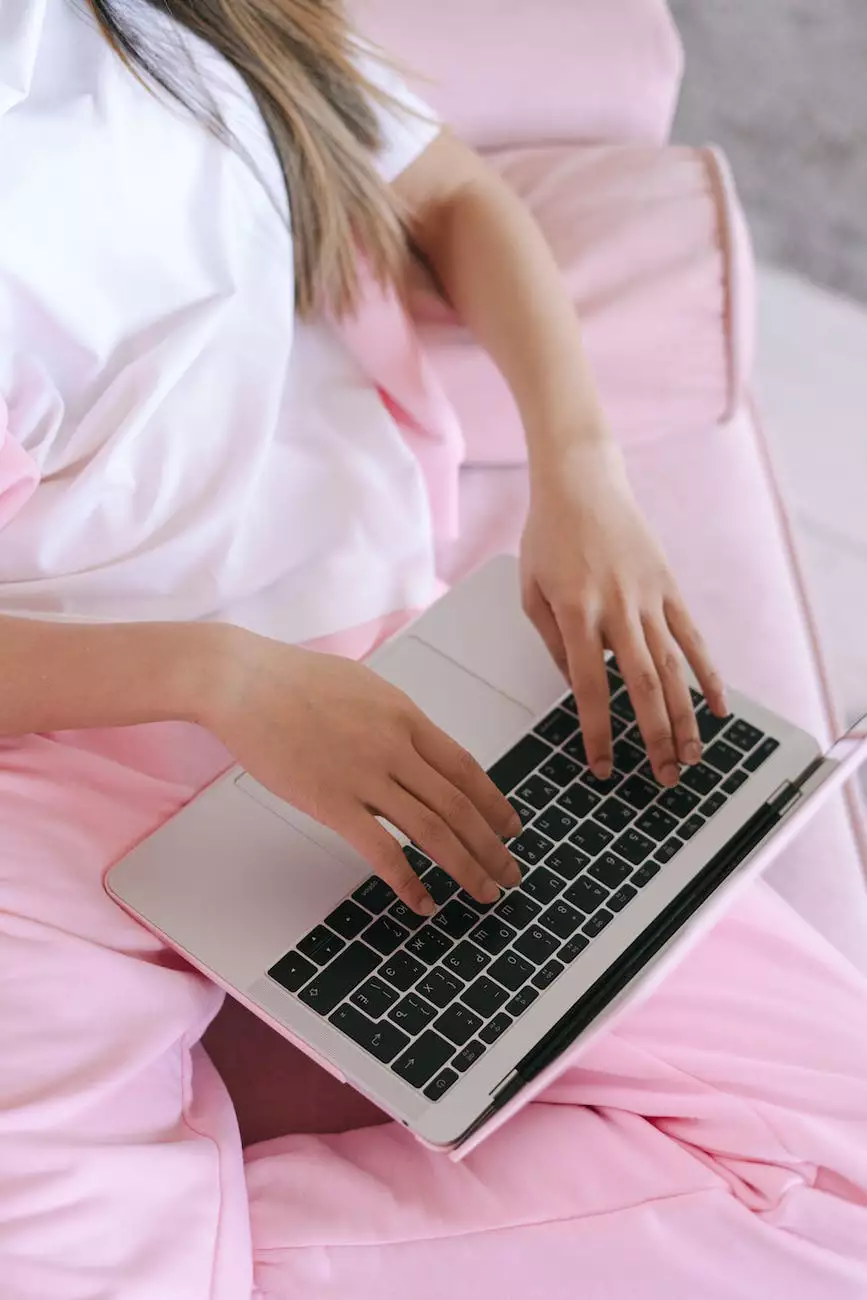 Welcome to the UBR Package, the ultimate SEO solution for businesses and consumer services. Our team of experienced professionals is ready to equip your website with the tools necessary to outrank your competitors on Google and dominate your industry.
Enhanced Online Visibility for Your Business
In today's digital world, it's vital for businesses to establish a strong online presence. With the UBR Package, we combine our exceptional SEO skills with high-end copywriting techniques to position your website at the top of search engine results pages (SERPs).
Our comprehensive approach starts with in-depth keyword research, identifying the most relevant terms and phrases that potential customers are using to find businesses like yours. We then strategically incorporate these keywords into meticulously crafted content, ensuring that your website stands out to both search engines and human readers.
Unleash Your Website's Potential
At Easy SEO, we believe that superior content is the key to success in the digital landscape. That's why our UBR Package goes beyond basic SEO practices and places a strong emphasis on high-quality, engaging copywriting.
Our expert copywriters are masters at creating captivating website content that not only ranks highly in search results but also resonates with your target audience. Through careful analysis of your industry and thorough understanding of your business, our writers will produce compelling and informative copy that positions you as an authority in your field.
The UBR Package Advantage
When you choose the UBR Package, you gain access to a range of powerful SEO services that work together to elevate your online visibility:
1. Keyword Research and Optimization
We begin by conducting extensive research to identify the most valuable keywords for your business. Our SEO experts analyze search volume and competition to ensure optimal keyword selection. By strategically integrating these keywords into your website's content, meta tags, and headings, we maximize your chances of ranking highly in search results.
2. On-Page Optimization
Our team performs a comprehensive analysis of your website's structure, HTML coding, and page elements. We optimize key on-page factors such as title tags, meta descriptions, header tags, and alt attributes to improve your website's visibility and relevance to search engines.
3. Content Creation and Copywriting
With the UBR Package, our expert copywriters produce informative, engaging, and keyword-rich content specifically tailored to your business. We craft captivating blog posts, landing pages, and product descriptions that attract and retain your target audience, boosting both your search engine rankings and your overall website traffic.
4. Link Building
Our team employs effective link-building strategies, earning high-quality backlinks from reputable websites. These authoritative links not only drive direct traffic to your site but also signal to search engines that your website is trustworthy and valuable. Our ethical approach ensures long-term success and protects your website from potential penalties.
5. Technical SEO
We leave no stone unturned when it comes to optimizing your website's technical aspects. Our team performs meticulous audits to identify and fix any technical issues that may hinder your website's performance and rankings. From improving site speed and mobile responsiveness to resolving duplicate content issues, we ensure that your website meets all best practices set forth by search engines.
Partner with Easy SEO for Lasting Success
At Easy SEO, our UBR Package is designed to drive organic traffic, boost conversions, and empower your business to thrive in the competitive online landscape. We understand the unique challenges faced by businesses and consumer services industries and have the expertise to overcome them.
Don't settle for average SEO services – choose the UBR Package and surpass your competitors on Google. Contact us today to take your website's visibility to the next level and turn visitors into loyal customers.