SEO & PPC - WBN Marketing of Florida
May 23, 2022
Blog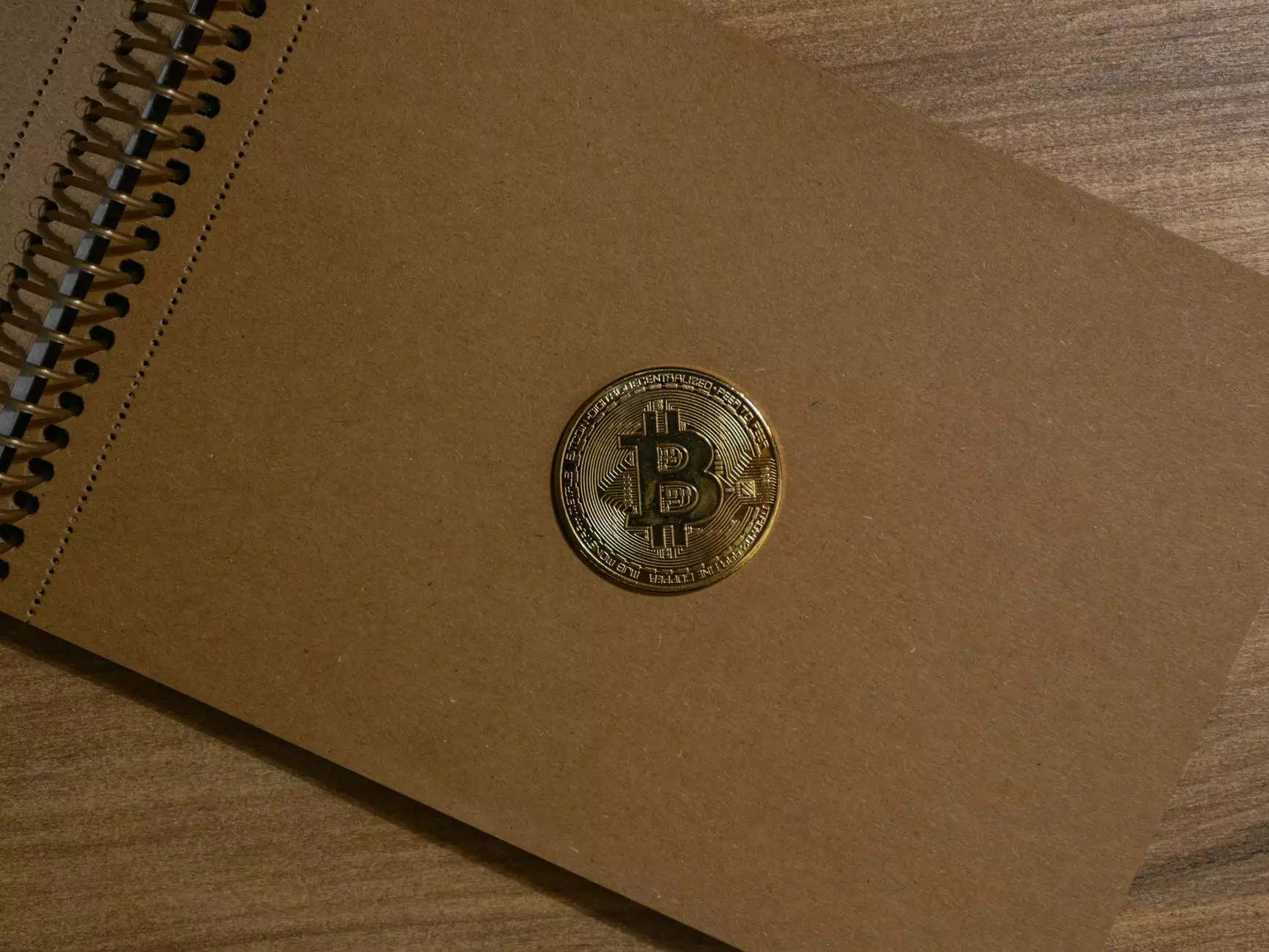 Boost Your Online Presence with WBN Marketing's SEO & PPC Services
Welcome to WBN Marketing of Florida, your trusted partner in optimizing your digital presence. Are you looking to grow your business through effective Search Engine Optimization (SEO) and Pay-Per-Click (PPC) strategies? Look no further! Our team of experts specializes in providing high-quality, result-driven SEO and PPC services tailored to meet your specific business needs.
Why Choose WBN Marketing for SEO and PPC Services?
At WBN Marketing, we understand that establishing a strong online presence is crucial for any business in today's digital age. With our extensive experience and expertise in the field of SEO and PPC, we have helped numerous businesses like yours achieve higher search engine rankings, increase website traffic, and drive conversions.
Comprehensive SEO Strategies
Our dedicated team of SEO professionals stays up-to-date with the latest trends and best practices in search engine optimization. We employ a comprehensive approach that includes thorough keyword research, on-page optimization, technical SEO audits, link building, and content creation. With our strategic implementation of SEO techniques, your website will have a greater visibility and reach a wider audience.
Effective PPC Campaigns
In addition to optimizing your website for organic search, we also specialize in crafting highly targeted PPC campaigns. Our team is skilled in creating compelling ad copies, conducting thorough audience research, and optimizing your campaigns to maximize return on investment. With our data-driven approach, you can expect to see an increase in clicks, impressions, and conversions.
Our Approach to SEO and PPC
Keyword Research and Analysis
Keywords are the foundation of any successful SEO and PPC campaign. Our team conducts in-depth research to identify the most relevant and high-value keywords for your business. By understanding your target audience and competitors, we determine the keywords with the highest potential to drive quality traffic to your website.
On-Page Optimization
Optimizing your website's on-page elements is crucial for search engine visibility. We analyze your website's structure, metadata, content, and user experience to ensure all elements are optimized for maximum impact. Our experts implement keyword-rich title tags, meta descriptions, headers, and optimized content to improve your website's relevancy and search engine rankings.
Technical SEO Audits
Audit of your website's technical aspects is essential for identifying and resolving any issues that may impact your rankings. Our team conducts comprehensive technical SEO audits to assess factors such as website speed, mobile-friendliness, crawlability, and indexability. By addressing these technical issues, we enhance your website's overall performance and visibility.
Link Building
Building high-quality backlinks is a critical aspect of SEO. We develop a customized link-building strategy that focuses on acquiring relevant and authoritative links from reputable sources. Our team leverages various techniques including outreach, content marketing, and guest blogging to earn valuable backlinks that improve your website's authority and trustworthiness.
Compelling Content Creation
Content is king! We understand the importance of creating engaging and informative content that resonates with your target audience. Our team of talented copywriters craft unique and keyword-rich content that not only delights your visitors but also ranks high in search engine results. From blog posts to landing pages, we ensure your content is optimized for both users and search engines.
Maximize Your Online Success with WBN Marketing
Partner with WBN Marketing and take your online success to new heights. Our proven SEO and PPC strategies are designed to drive targeted traffic, increase visibility, and boost conversions. As a leading provider of business and consumer services in Florida, we take pride in delivering exceptional results to our clients.
Contact Us Today!
Ready to outrank your competitors and dominate search engine results? Contact WBN Marketing today to learn more about our SEO and PPC services. Our team is ready to develop a customized strategy that will take your business to the next level. Don't wait, start your journey towards online success now!
SEO & PPC Services
Keyword Research
On-Page Optimization
Technical SEO Audits
Link Building
Content Creation