Data Analysis & Sales Reporting Services Florida
Feb 14, 2023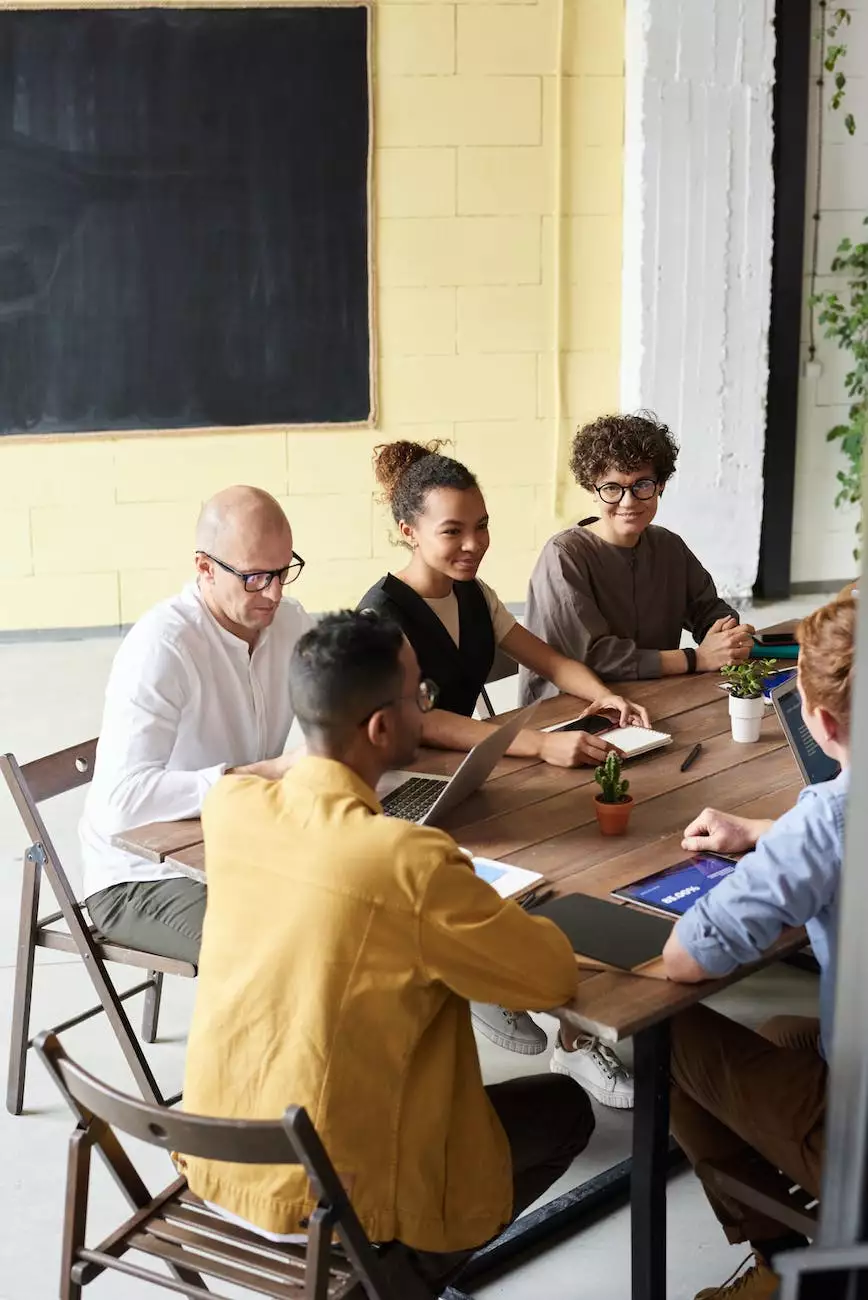 Unlock the Power of Data Analysis for Your Business
In today's highly competitive business landscape, it has become imperative for companies to leverage the power of data analysis to gain a competitive edge. At BBI, we offer top-notch data analysis and sales reporting services in Florida, helping businesses across various industries harness the true potential of their data.
Why Choose BBI for Data Analysis and Sales Reporting Services?
When it comes to data analysis and sales reporting, BBI stands out as a leading provider of comprehensive solutions. Our team of experienced analysts and consultants are well-versed in utilizing cutting-edge tools and advanced techniques to extract valuable insights from raw data. Here's why you should choose BBI:
Expertise: Our team comprises skilled professionals with extensive knowledge and expertise in data analysis and sales reporting.
Industry-Specific Solutions: We understand that every industry has its unique requirements. That's why we tailor our data analysis services to meet your specific needs.
Advanced Tools and Technologies: We utilize the latest data analysis tools and technologies to ensure accurate and comprehensive reporting.
Customized Approach: We take a personalized approach to each project, understanding your business goals and objectives to deliver tailored solutions.
Actionable Insights: Our data analysis services provide actionable insights that drive informed decision-making for improved sales performance.
Comprehensive Data Analysis Services
At BBI, we offer a wide range of data analysis services that help businesses unlock the true potential of their data. Our solutions include:
1. Data Mining and Extraction
We specialize in extracting relevant data from various sources, including databases, websites, and social media platforms. Our team utilizes advanced techniques to ensure accurate and comprehensive data mining.
2. Statistical Analysis
Our expert statisticians analyze data sets using statistical models to identify patterns, correlations, and trends. This allows businesses to make data-driven decisions based on solid evidence.
3. Predictive Analytics
By leveraging predictive analytics, we help businesses forecast future outcomes and make proactive decisions. Our models enable you to identify potential risks and opportunities in your sales processes.
4. Sales Performance Reporting
We provide detailed sales performance reports that give you a comprehensive overview of your sales activities. Our reports highlight key metrics, identify areas for improvement, and help optimize your sales strategies.
5. Data Visualization
We believe that data storytelling is crucial for effective decision-making. Our data visualization services transform complex data sets into visually appealing and easy-to-understand visuals that convey key insights at a glance.
Contact Us Today for Expert Data Analysis Services
If you are ready to unlock the potential of your business data and improve your sales performance, contact BBI today. Our team of data analysis experts in Florida is eager to assist you in making data-driven decisions that lead to business success.
Call us at (123) 456-7890 or email us at [email protected] to get started. Let BBI be your trusted partner for data analysis and sales reporting services!