Trade Show, Convention & Meeting Coverage
Oct 24, 2018
Blog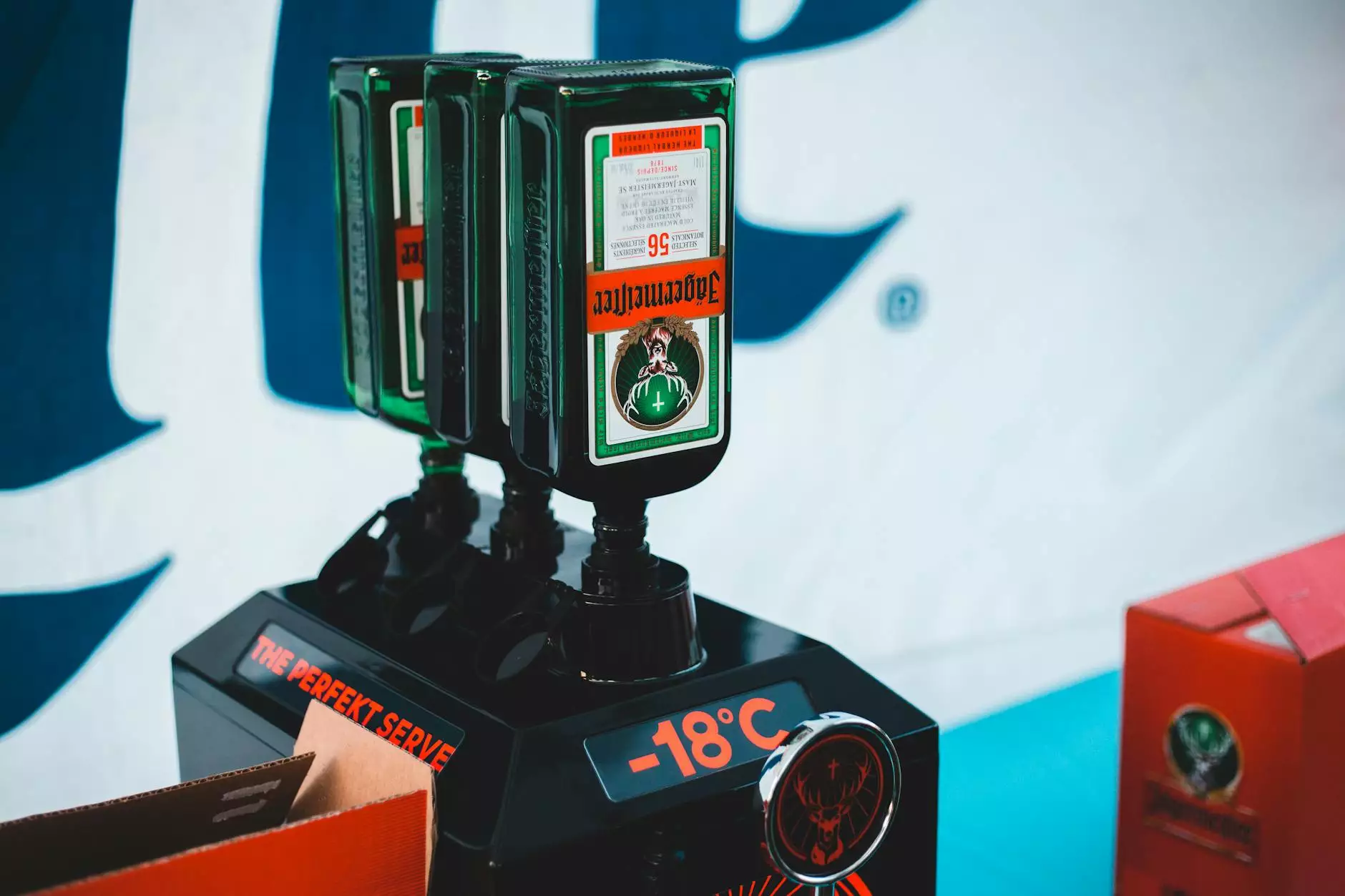 Are you in need of professional trade show, convention, and meeting coverage services? Look no further because Easy SEO Services specializes in providing top-notch coverage for these events. We understand the importance of promoting your brand, connecting with potential clients, and maximizing your networking opportunities at these gatherings.
Why Trade Show Coverage Matters
Trade shows, conventions, and meetings present unique opportunities for businesses to showcase their products, services, and brand to a targeted audience. These events bring together industry leaders, potential customers, and partners who are actively seeking the latest trends, innovations, and solutions in their respective fields. By having comprehensive coverage of your trade show experience, you not only establish your presence but also increase your brand visibility and reach.
Our Comprehensive Coverage Services
At Easy SEO, we offer a range of services tailored to meet your trade show, convention, and meeting coverage needs. Our team of experienced professionals will work closely with you to develop a customized coverage plan that aligns with your goals and objectives. Here are some of the services we provide:
Pre-Event Planning: We assist you in creating a comprehensive plan that outlines your objectives, target audience, and key messages you want to convey during the event.
On-Site Coverage: Our team will be present on-site to capture every important moment, including keynote speeches, product launches, and panel discussions. We use state-of-the-art equipment and techniques to ensure high-quality coverage.
Interviews and Testimonials: We conduct interviews with industry experts, exhibitors, and attendees to gather valuable insights and testimonials, providing you with compelling content for future use.
Live Reporting: Through real-time updates on social media platforms and live blogging, we keep your audience engaged and informed about the latest happenings at your booth and presentations.
Post-Event Analysis: Our team will analyze the coverage results and provide you with a comprehensive report that includes key metrics such as engagement, reach, and conversion rates.
Benefits of Choosing Easy SEO's Coverage Services
By partnering with Easy SEO for your trade show, convention, and meeting coverage, you can enjoy numerous benefits that will give you a competitive edge:
Increased Brand Exposure: Our comprehensive coverage ensures that your brand gets maximum exposure among your target audience both during and after the event.
Enhanced Online Visibility: We optimize our coverage content using strategic SEO techniques to increase your online visibility and rank higher in search engine results.
Engaging Content Creation: Our experienced copywriters craft engaging and compelling content, ensuring it resonates with your target audience and drives them to take desirable actions.
Professional Photography and Videography: We capture every important moment with high-quality photography and videography services, creating visually appealing content that showcases your brand and products effectively.
In-Depth Market Insights: Our interviews and testimonials provide you with valuable insights into the needs, preferences, and feedback of your target audience, helping you make informed business decisions.
Contact Us Now
Don't miss out on the opportunity to make a lasting impression at your next trade show, convention, or meeting. Contact Easy SEO Services today for comprehensive coverage that will elevate your brand, increase your visibility, and drive growth for your business. Let us help you create a powerful presence in the market and maximize your return on investment.