Back on My Feet Fort Lauderdale Chapter Second Anniversary Celebration
Feb 8, 2019
Blog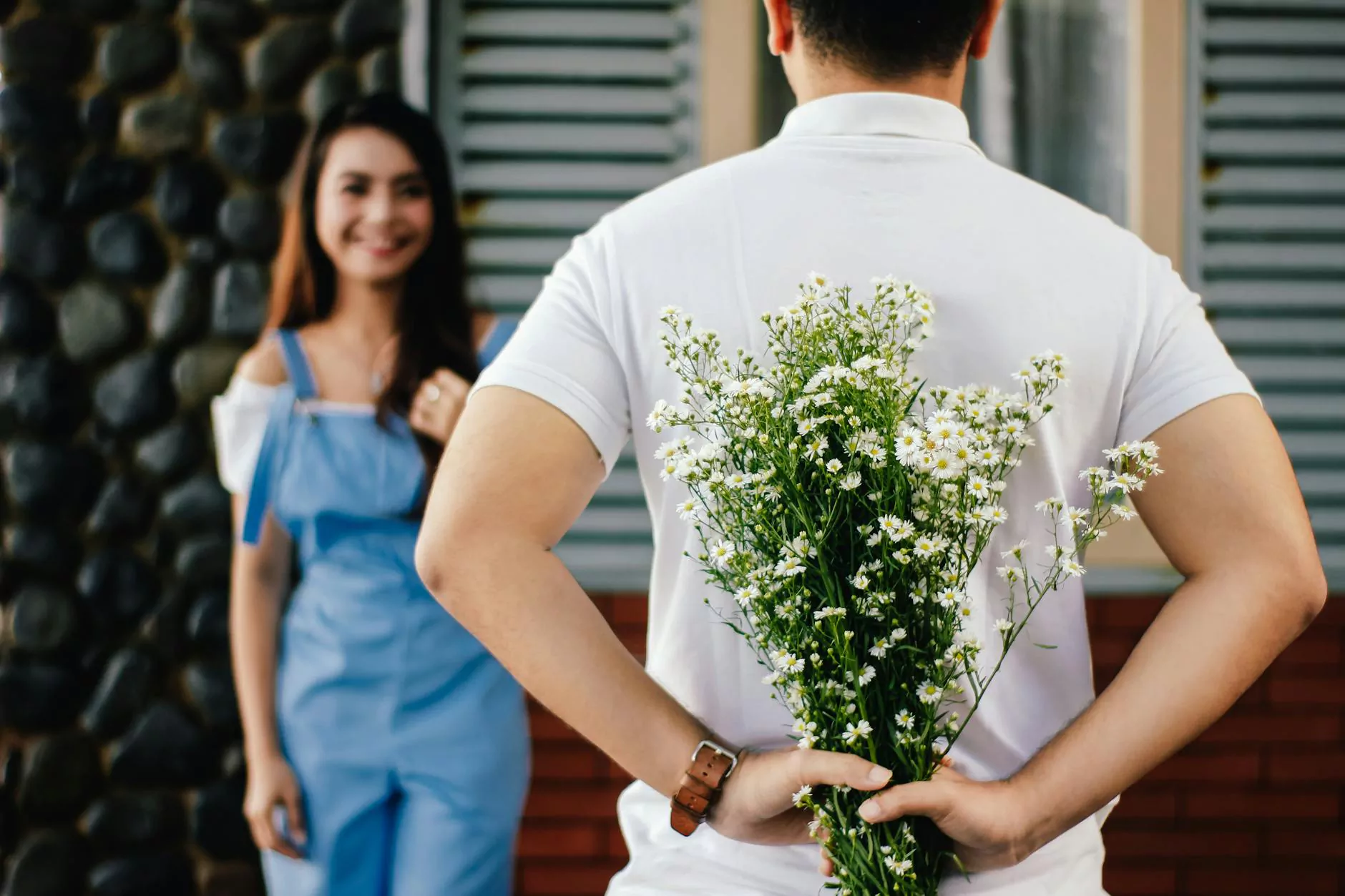 Welcome to the Back on My Feet Fort Lauderdale Chapter Second Anniversary Celebration! We are delighted to invite you to join us as we celebrate two years of making a positive impact in the lives of individuals experiencing homelessness through the power of running. Our event will be held on [event date] at [event location].
About Back on My Feet
Back on My Feet is a non-profit organization dedicated to combatting homelessness through the transformative power of running. Our mission is to empower individuals experiencing homelessness to change the way they see themselves by first changing their self-perception through running. By providing support, resources, and community, we help our members gain independence and achieve self-sufficiency.
The Power of Running
Running is not just about physical fitness; it also has a profound impact on mental and emotional well-being. Our program utilizes the discipline of running to instill motivation, resilience, and confidence in individuals who are working towards overcoming homelessness. Through running, our members develop essential life skills that empower them to move forward and build a better future.
Our Impact
Since the establishment of our Fort Lauderdale Chapter, we have made significant strides in helping individuals overcome homelessness. Our program provides a structured approach that combines housing support, employment assistance, and community engagement to address the root causes of homelessness. We believe that everyone deserves a chance to rebuild their lives and contribute to society.
Through the collective efforts of our dedicated volunteers, staff, and partners, we have successfully supported numerous members in securing stable housing, gaining employment, and improving their overall well-being. Every success story is a testament to the transformative power of our program and the resilience of the human spirit.
The Second Anniversary Celebration
Join us at our Second Anniversary Celebration to honor the accomplishments of our members and celebrate the positive change we have brought to the Fort Lauderdale community. The event will feature inspiring guest speakers, member testimonials, interactive activities, and live music. It will be an evening filled with joy, gratitude, and the collective spirit of togetherness.
Event Details
Date: [event date]
Time: [event time]
Location: [event location]
RSVP: [contact information]
How You Can Help
We cannot achieve our goals alone. Your support is vital in enabling us to make a lasting impact on the lives of individuals experiencing homelessness. Here are a few ways you can contribute:
Volunteer: Join our dedicated team of volunteers and help us support our members through various activities.
Donate: Your generous donations help us provide essential resources, housing support, and employment assistance to those in need.
Spread the Word: Share our mission and achievements with your network to raise awareness of the challenges faced by individuals experiencing homelessness.
Join Us in Celebrating Change
Together, we can create a future where homelessness is a thing of the past. Join us at the Back on My Feet Fort Lauderdale Chapter Second Anniversary Celebration and contribute to the advancement of our mission. Let's celebrate the power of running and the incredible resilience of the human spirit!