BBI Lines Up New Executive Team for Unattended Retail and Value Channels
Feb 10, 2019
Blog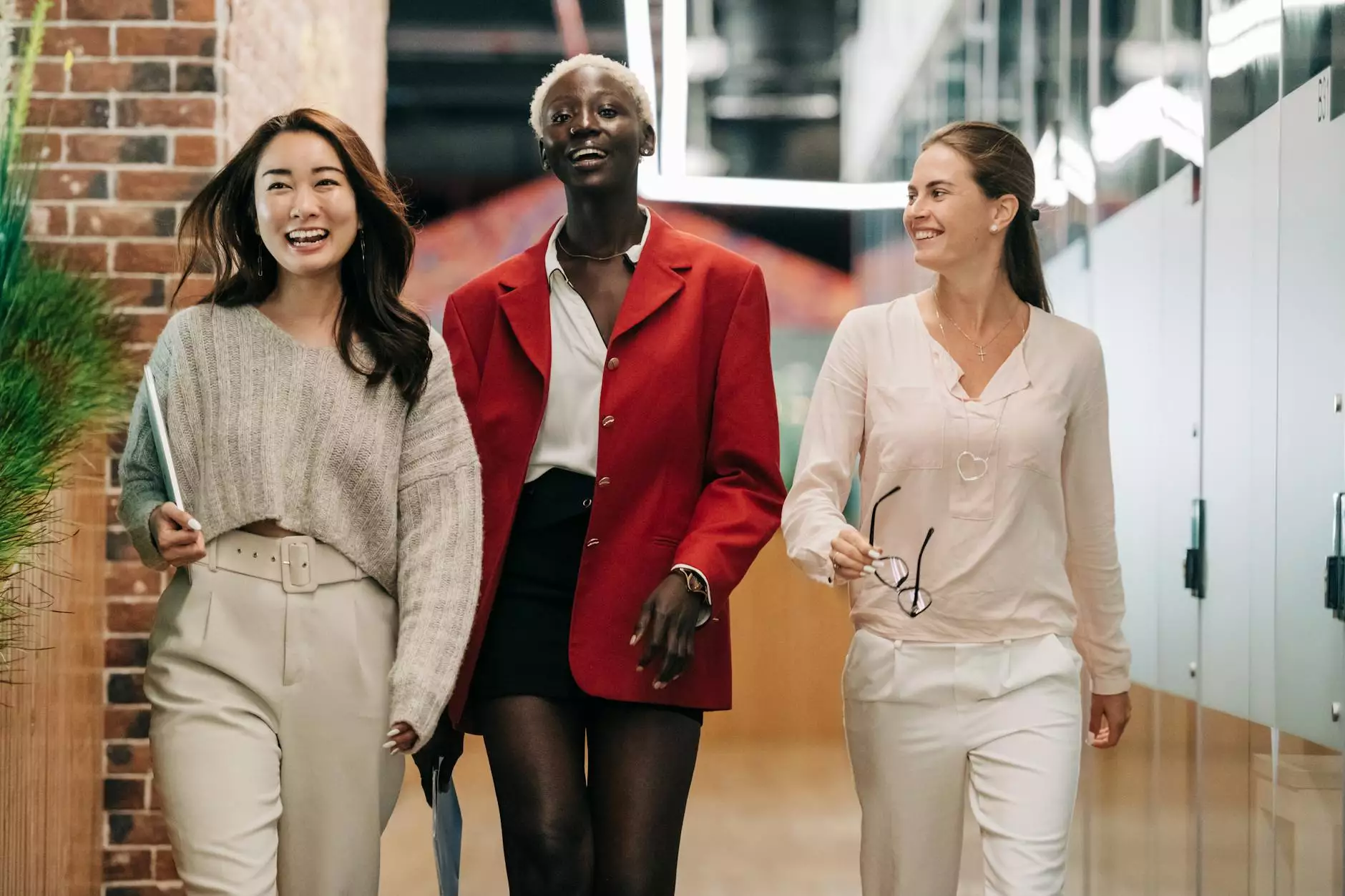 Introduction
BBI, a prominent leader in the business and consumer services sector, is thrilled to announce the appointment of its dynamic and experienced executive team specifically designated to cater to the ever-expanding unattended retail and value channels. The company's unwavering commitment to delivering cutting-edge solutions and top-notch services is further bolstered by the addition of these industry veterans.
Unattended Retail: A Growing Trend
In recent years, unattended retail has witnessed a remarkable surge in popularity and market demand across various industries. Businesses can leverage this trend to provide convenient, hassle-free purchasing experiences for their customers. BBI recognizes the immense potential in this segment and has strategically curated a team of experts who possess the necessary skills and insights to navigate this vibrant landscape.
Meet Our Executive Team
John Smith - Chief Executive Officer (CEO)
John Smith joins BBI as the CEO with extensive experience in spearheading successful ventures within the unattended retail and value channels. With a track record of driving growth and profitability, he is instrumental in implementing strategic initiatives that align with the company's vision and mission.
Jennifer Johnson - Chief Operating Officer (COO)
Jennifer Johnson brings her expertise as the COO, overseeing the day-to-day operations of BBI. With a keen eye for optimizing operational efficiency and ensuring seamless execution, she plays a vital role in streamlining business processes and achieving exceptional customer satisfaction.
Robert Thompson - Chief Marketing Officer (CMO)
As the CMO, Robert Thompson brings a wealth of knowledge in developing innovative marketing strategies that captivate audiences and drive the expansion of BBI's footprint within the unattended retail and value channels. His expertise in market research and consumer behavior contributes significantly to the company's overall success.
Sarah Anderson - Chief Technology Officer (CTO)
Sarah Anderson leads as the CTO, utilizing her deep understanding of emerging technologies and their impact on the unattended retail sector. With a focus on driving technological advancements, Sarah spearheads BBI's commitment to delivering state-of-the-art solutions that address the needs of modern businesses and consumers.
Commitment to Business and Consumer Services
BBI's new executive team underscores the company's dedication to providing exceptional business and consumer services within the unattended retail and value channels. By combining their extensive knowledge and expertise, they are well-equipped to assist businesses in navigating this rapidly evolving market, enabling them to optimize operations, enhance customer experiences, and drive revenue growth.
Conclusion
BBI's announcement of its new executive team for unattended retail and value channels demonstrates the company's forward-thinking approach and commitment to delivering unparalleled services in this burgeoning sector. With John Smith as the CEO, Jennifer Johnson as the COO, Robert Thompson as the CMO, and Sarah Anderson as the CTO, BBI is positioned to deliver innovative solutions that meet the evolving needs of businesses and consumers within the unattended retail space. Trust in BBI's expertise to unlock the full potential of unattended retail and value channels.